THE ONLY HEALTH CARE PRACTICE
IN THE CARY, NC AREA THAT EXCLUSIVELY TREATS HEAD LICE
Pediatric Hair Solutions delivers a new standard of care in the treatment of head lice. Our medically trained staff will get rid of your lice the first time, guaranteed.
Our services are reimbursable by many insurance plans. Payment is made at the time of service. We provide you with forms to submit to your insurance provider for potential reimbursement.
We have successfully treated more than 25,000 children and adults. Don't waste time and money on over the counter treatments that are no longer effective.
Pediatric Hair Solutions provides the most effective urgent care head lice treatment that works the first time, guaranteed. Our medically trained professionals screen and diagnose the entire family at no cost if you choose any of our treatment options.
If you've been battling head lice unsuccessfully, we can help you. Over the counter treatments contain chemicals that are no longer effective at killing lice because the bugs have developed resistance.
Pediatric Hair Solutions uses a non-toxic product that suffocates live bugs. Our heated air professional device then dehydrates the lice eggs. You'll leave our clinic lice free!
We treat children and adults with customized options that fit every budget and our services are recommended by pediatricians, school nurses and camp medical staff.
"This place is awesome! Got the dreaded call from school today that my middle child has has head lice. A friend referred me to Pediatric Hair Solutions in Cary. They checked my entire family for free since my daughter received treatment through them. They actually did everything in the office for us, and we got it taken care of in one day. Michelle and her team are amazing! They made a stressful situation so much better- definitely put my mind at ease. I would highly recommend and I will not hesitate to come here immediately if this ever happens to us again!
Amanda Chapell
Mon – Thu: 10 am – 6 pm
Fri: 10 am – 5pm
Sat: Call for weekend availability
Sun: Closed
CLAYTON AND GARNER AREA RESIDENTS
For your convenience, our Lice Treatment Solution is now available at Beddingfield Drugs in Clayton. Call us to arrange pick up at their location at 95 Springbrook Avenue, Suite 101.
Our non-toxic solution kills all live bugs and halts egg production. It's an important first step to eradicating head lice and is required before treatment with our medical device.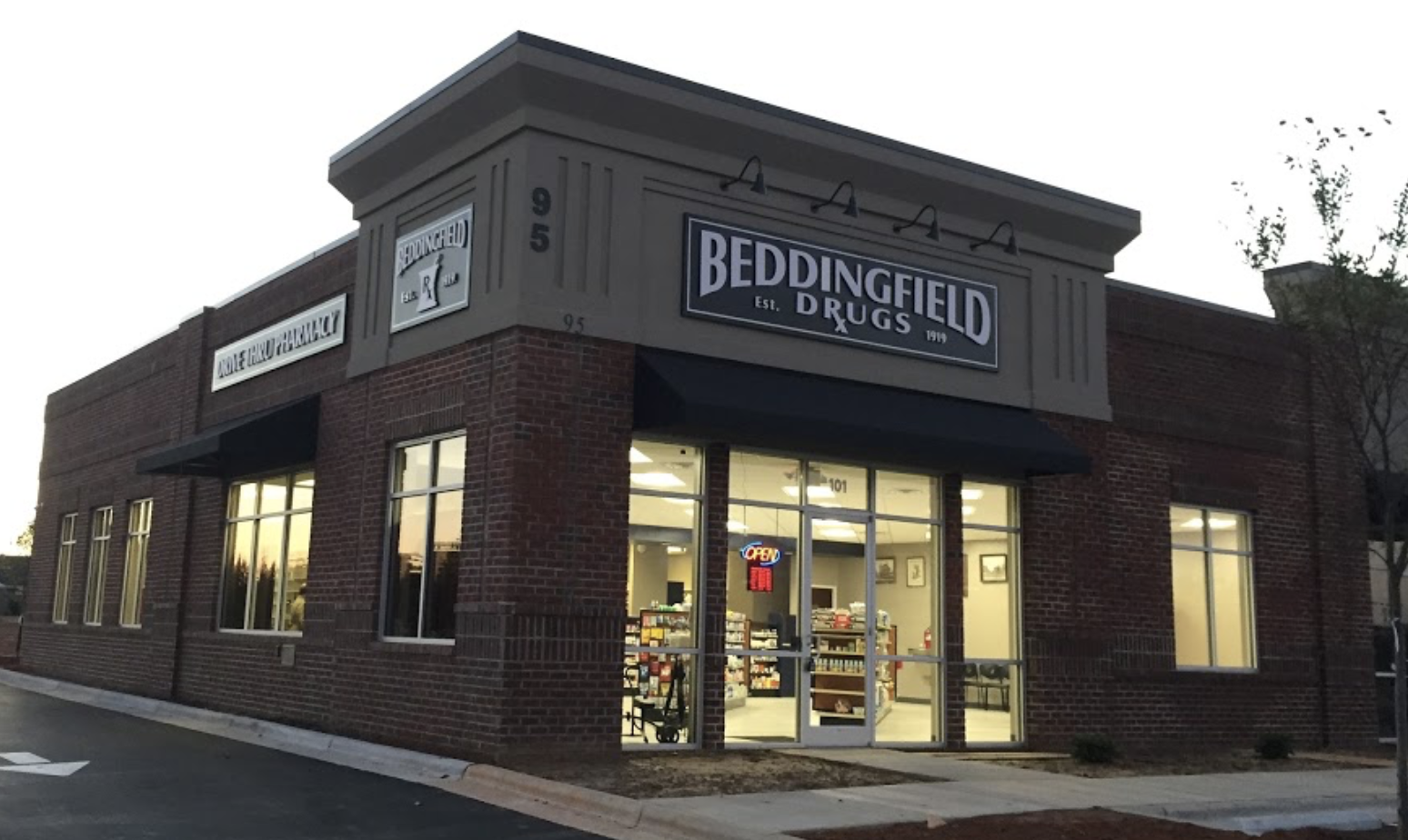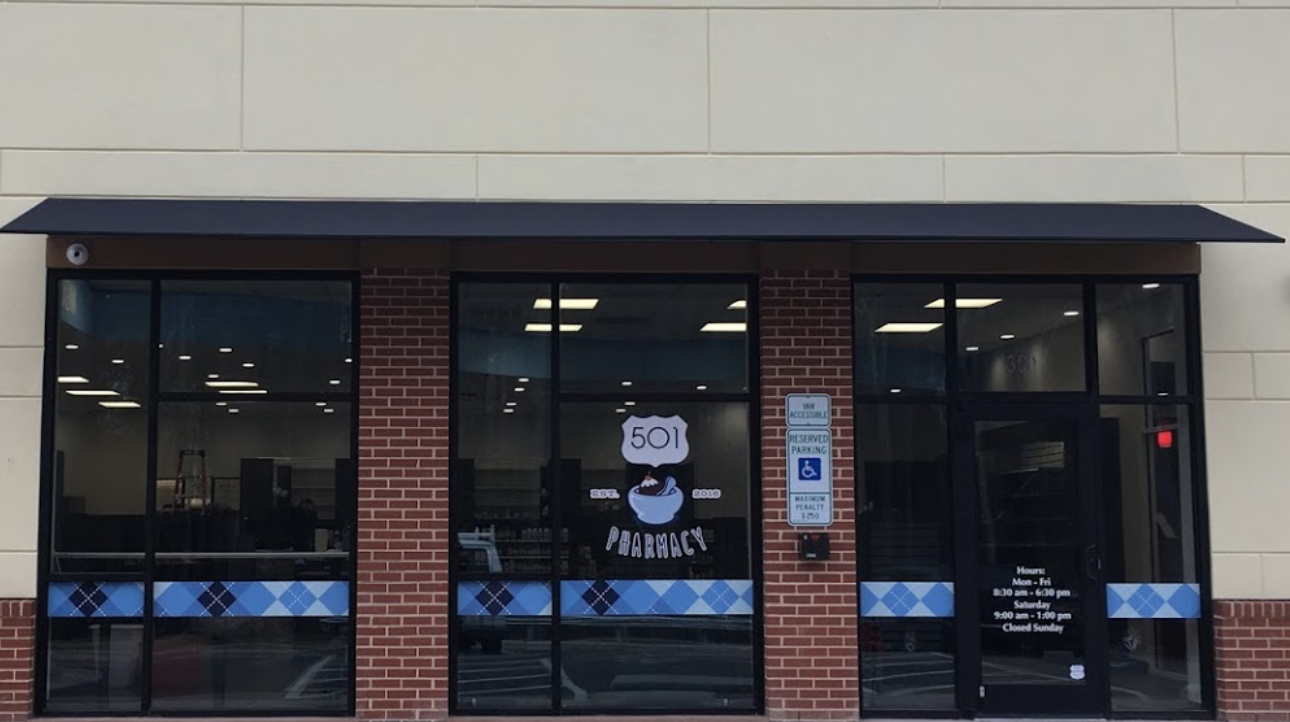 CHAPEL HILL AREA RESIDENTS
For your convenience, Pediatric Hair Solutions Lice Treatment Product is now available at 501 Pharmacy in Chapel Hill. Call us to arrange pick up at their location  at 98 Chapelton Court Suite 300, Chapel Hill, NC 27516.
Once you use our Lice Treatment Solution, you and your child will not be contagious. PHS Lice Treatment Solution suffocates and kills all live bug activity and is the first step in the PHS Treatment Protocol.